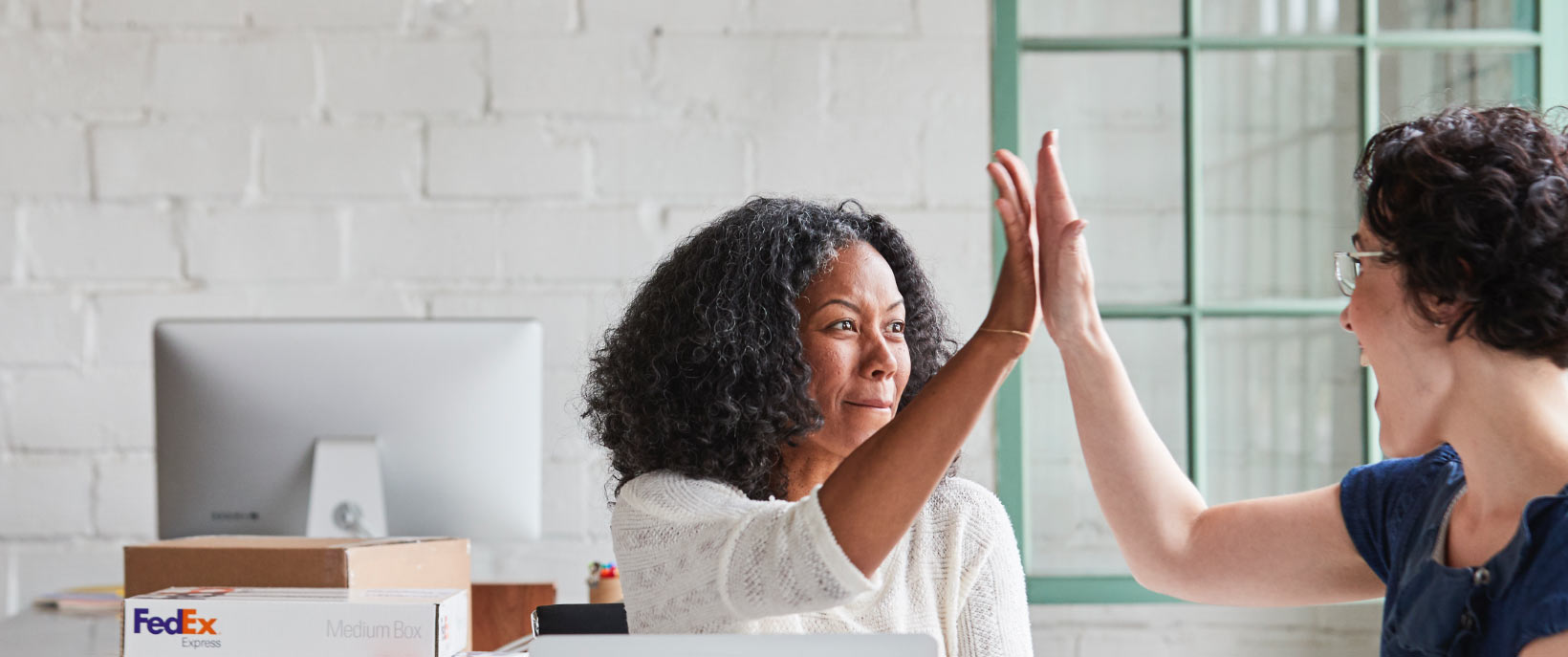 Need help with international shipping preparation?
We'll assist with every step of the international shipping process. Let's get started.
1
TELL US ABOUT YOUR SHIPMENT
Fill out a simple form with details about your shipment.

2
RECEIVE YOUR SHIPMENT INFORMATION

Let us provide your Harmonized System Code, estimated duty and tax rate, and blank copies of your customs export documentation.

3
START SHIPPING
Ship your product using your preferred shipping service.

Why create a FedEx.ca user ID?
When you create a FedEx.ca User ID or link an ID to your FedEx Account, you can enjoy all the benefits of our services and tools including FedEx International Shipping Assist.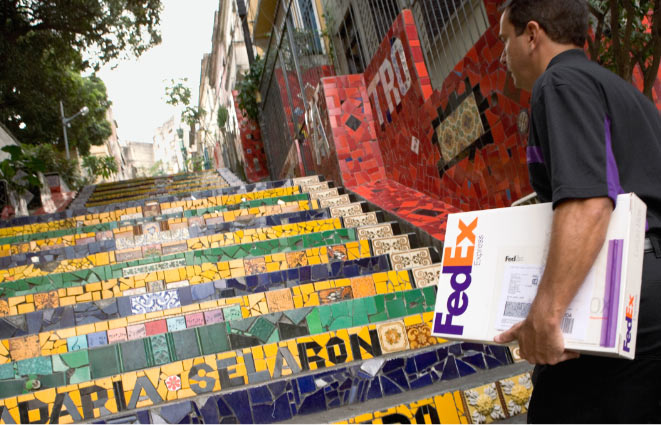 New to international shipping?
Visit our International Shipping page to explore FedEx® shipping services and find resources to help complete your international shipment.
LEARN MORE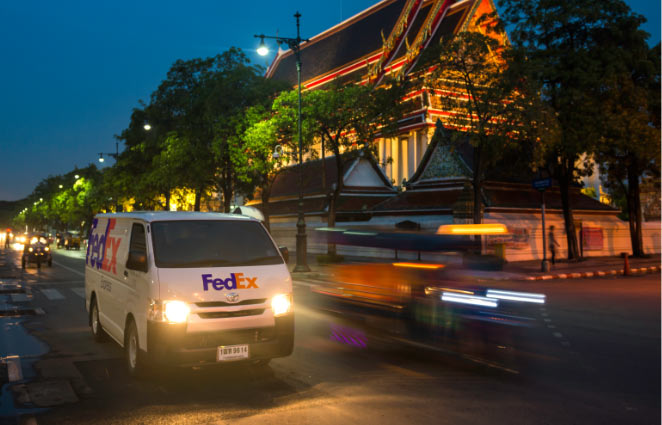 Tips for preparing international documentation
Don't let international documentation slow down your cross-border shipments. Check out tips to help your shipments move across borders quickly and smoothly.
WATCH THE VIDEO
Submit your customs documents electronically.
Fedex® Electronic Trade Documents allows for quick customs reviews, reduces customs delays, and increases shipping reliability.
Learn more