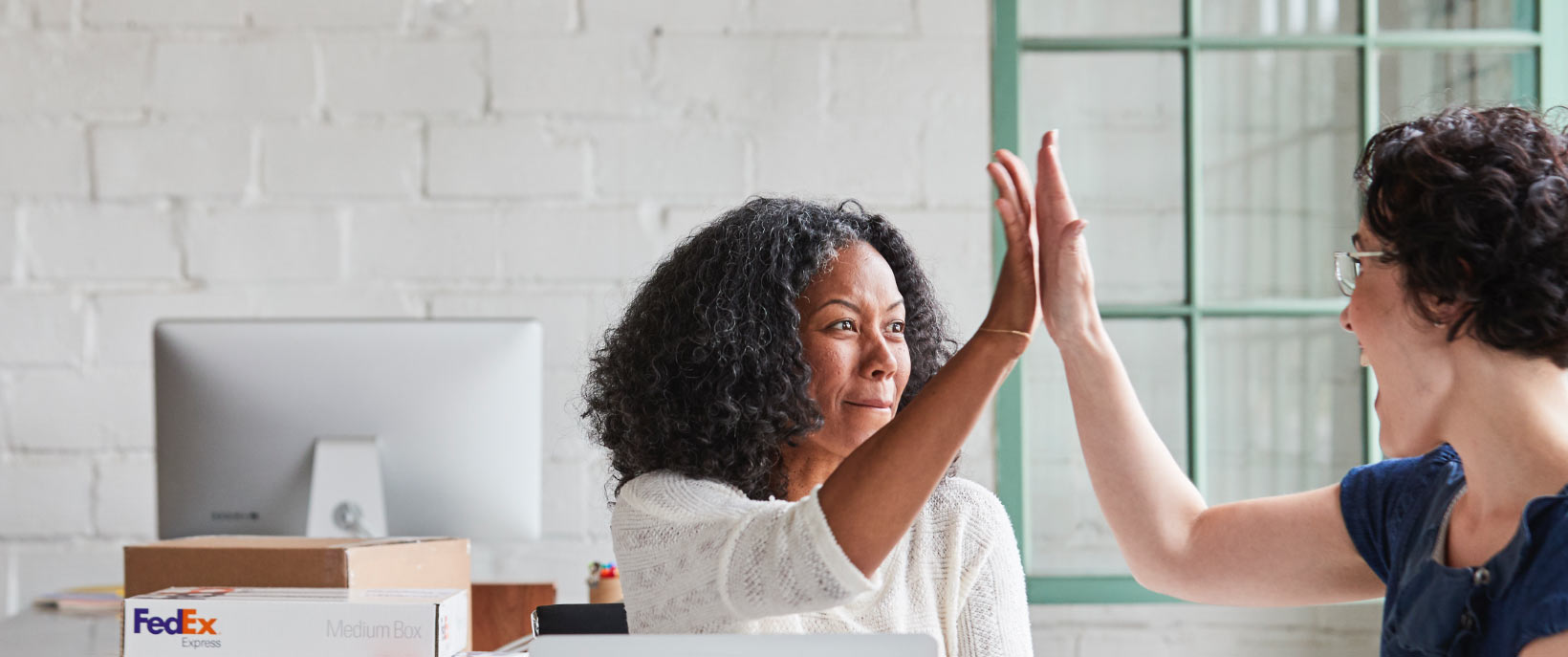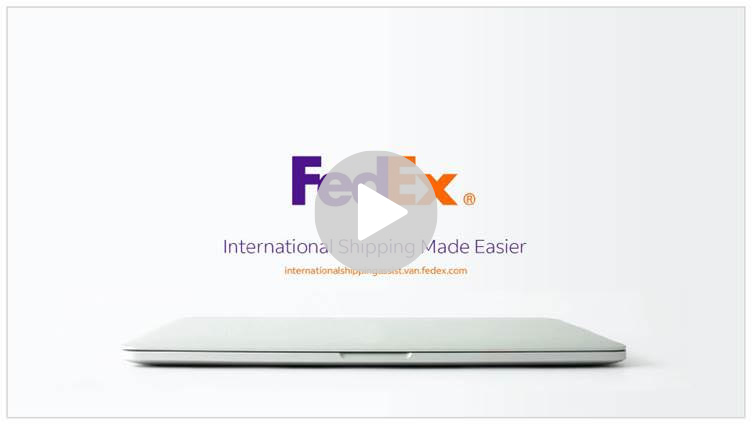 More shipping. Less guessing
We created FedEx International Shipping Assist to make your international shipping process more efficient and accurate. Key features include instant access to important shipment information and the ability to save and reuse Harmonized System codes, estimated duties and taxes for repeat shipments.
Need help with international shipping preparation?
We'll assist with every step of the international shipping process. Let's get started.
1
Tell us about your shipment
Fill out a simple form with details about your shipment.

2
Receive your shipment information
Let us provide your Harmonized System Code, estimated shipping cost, and blank copies of your customs documentation.

3
Start shipping
Ship your product using your preferred shipping service.

Why create an account?
Quickly and easily get international documentation to help prepare your shipments. Plus, explore resources, tutorials, and frequently asked questions to help with international shipping.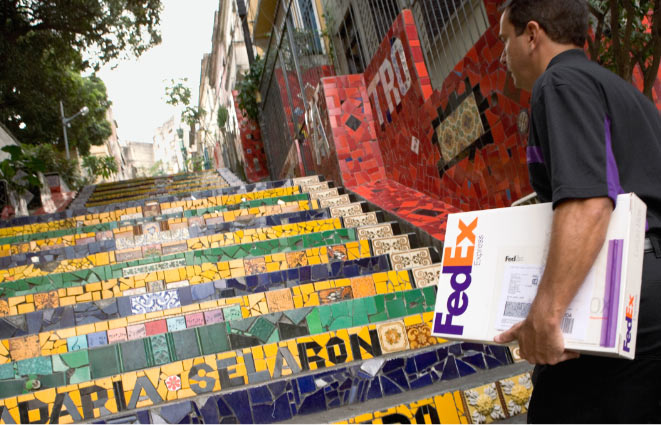 New to international shipping?
Use our International Shipping Guide to explore FedEx shipping services and find resources to help complete your international shipment.
International Shipping Guide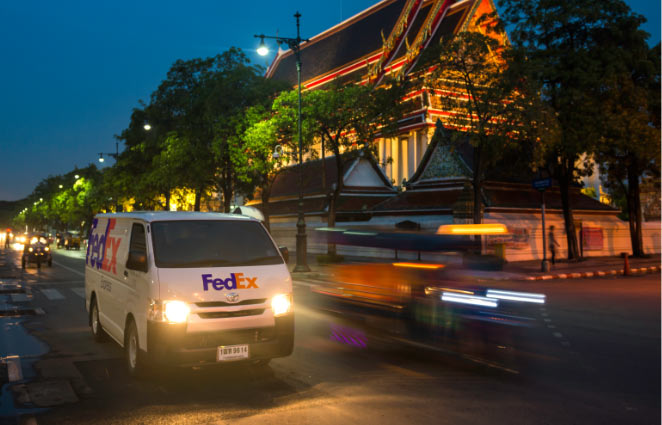 7 tips for shipping internationally
Follow these seven tips to help streamline your international shipping, complete customs documentation, and ship your package.
WATCH THE VIDEO